Just last week my very non-pagan boyfriend made a very out of the blue suggestion. He mentioned that he had read about where Alexander Keith (
Nova Scotian politician and brewmaster - the creator Keith's Beer) was buried and suggested that we visit a local graveyard to check it out. All I could think was SQUEEEE!!! I love visiting old graveyards, so off we went, camera in two to check out two in our fair city.
First the Downtown Cemetery (the official name escapes me but I will edit if I remember it)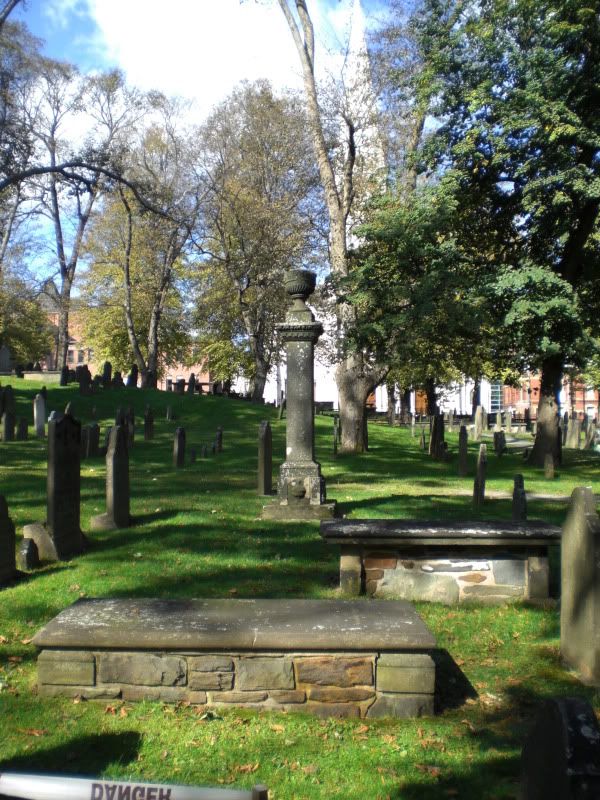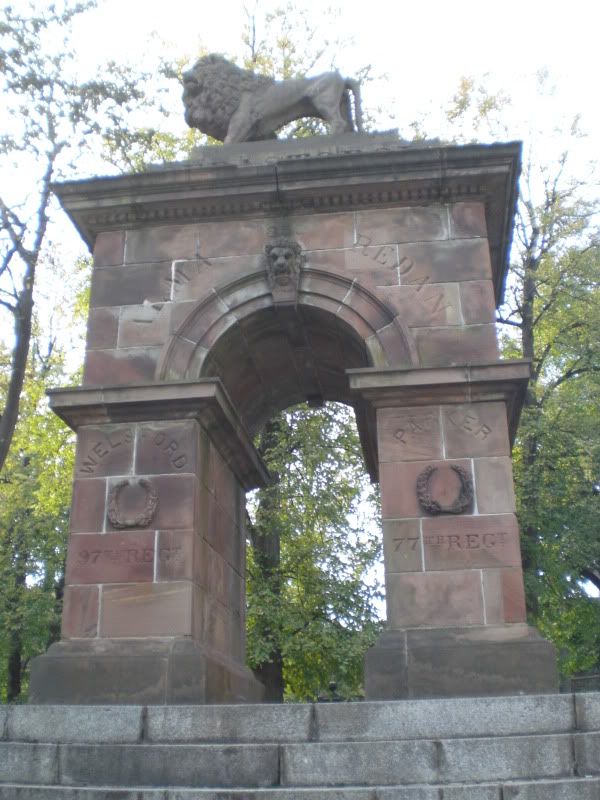 A monument to the man who founded the first Freemason Lodge in Canada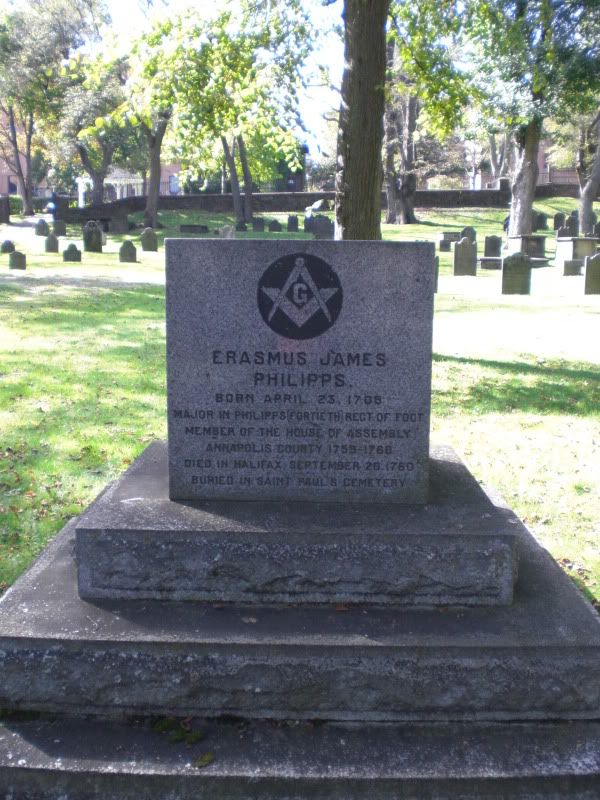 Looks like someone else had an even better time than we did!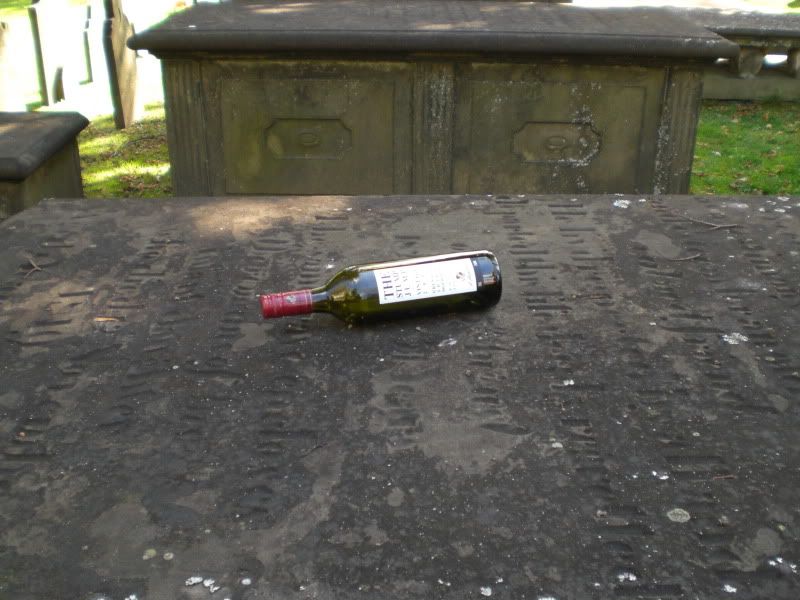 Then on to the Camp Hill Cemetary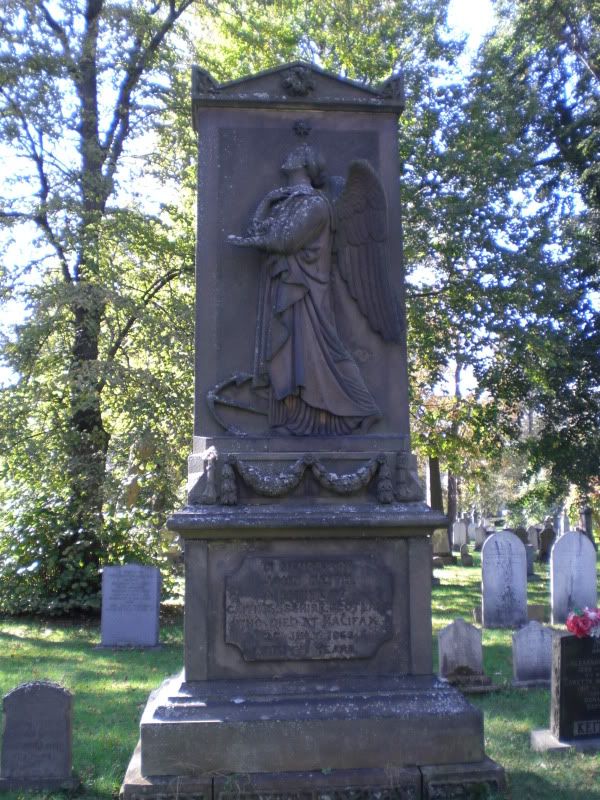 Love the detail work on this one: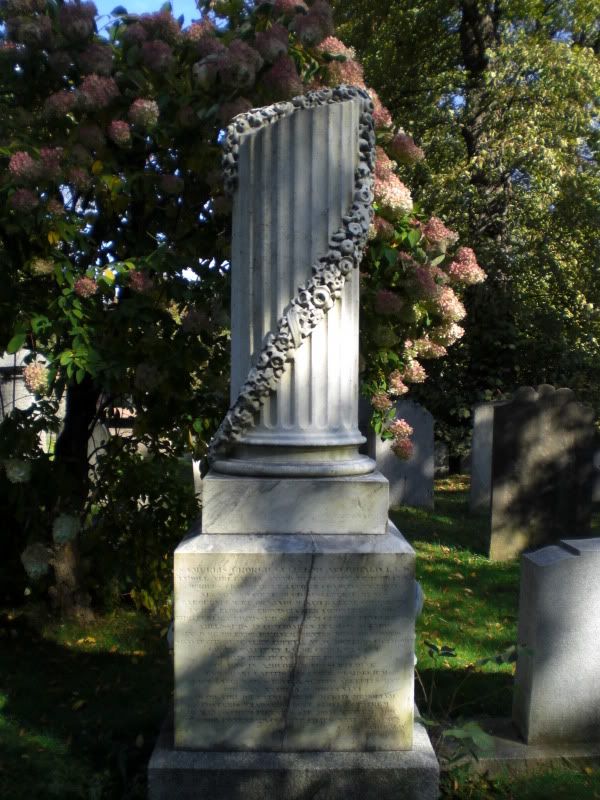 Here is our good buddy Alexander Keith: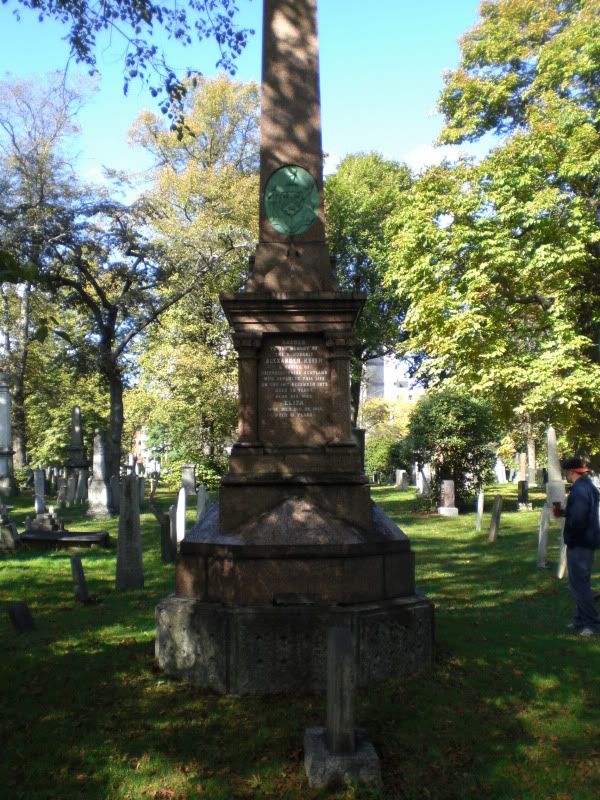 And the grave of Joseph Howe, Nova Scotian journalist, politician and outspoken opponent to Confederation: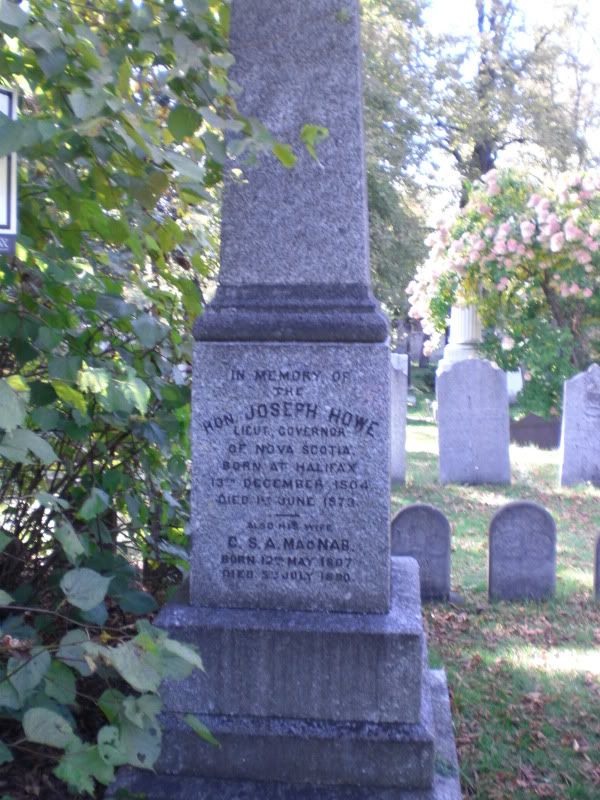 A perfect October excursion. I am hoping we will be able to continue our little trips and explore some of the lesser known cemeteries, who knows who we will find!