I have had a candle kit for a while now and haven't tried it up until now. I decided to try my hand at making some money/success candles.
I melted down about half a block of wax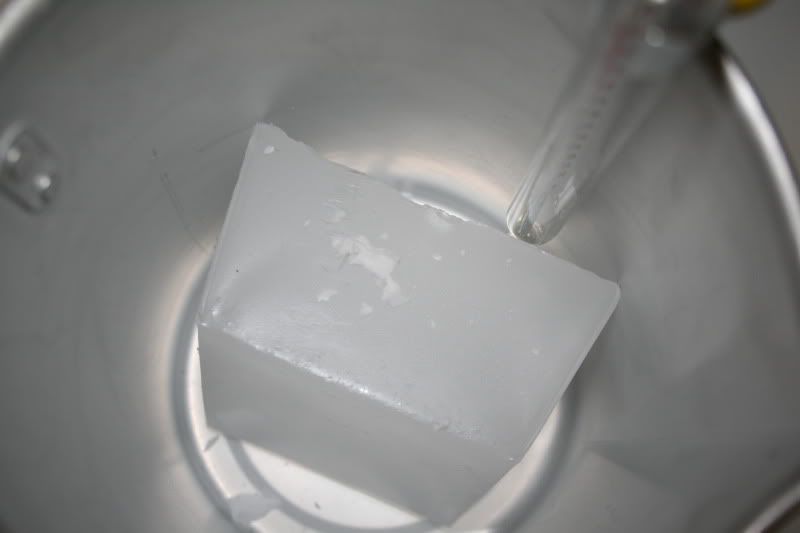 Then ground up my herbs and mixed them together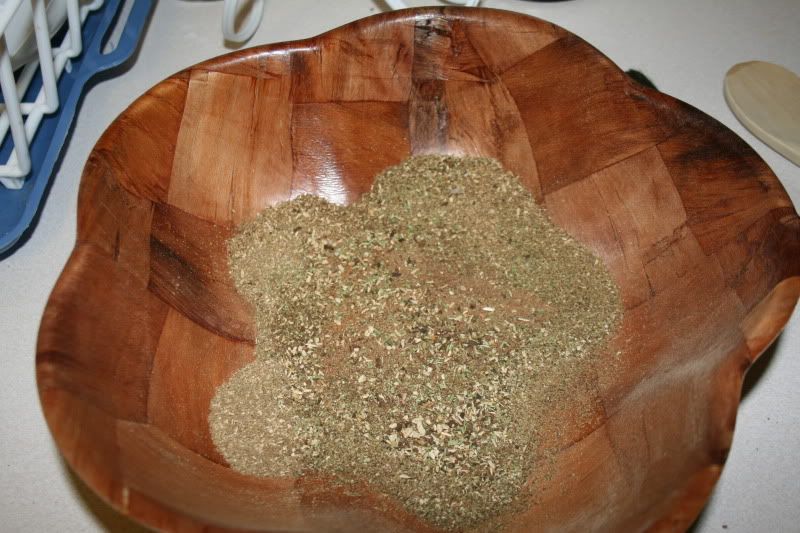 When the wax was melted I added the color and the herbs. Once everything was mixed together I did the first pour
After 5 minutes I inserted the wicks, then waited until a well formed and did the second pour. Once they were all cool they popped right out and I trimmed the wicks. Here is the final result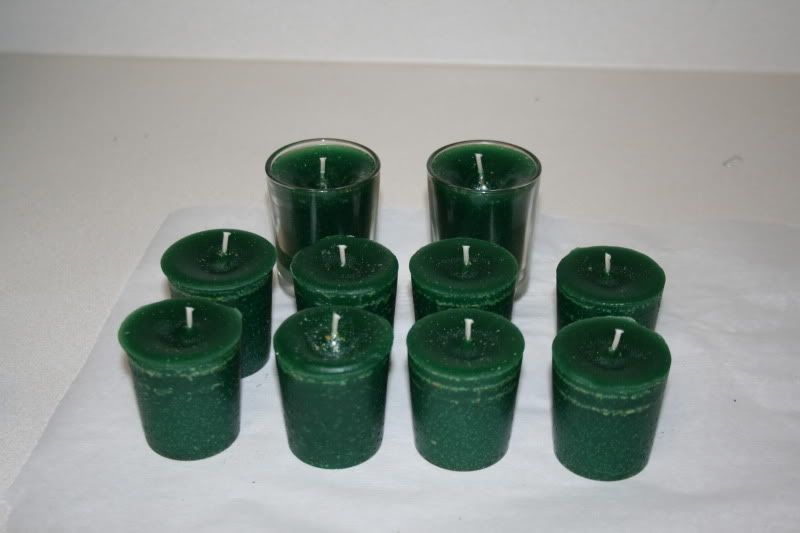 I was quite surprised at how many candles I got out of so little wax. I may never buy candles again! I also have a kit with a larger mold that I'm thinking about trying next. Has anyone else tried their hand at making their own spell candles? How were your results?